Open all year round with a hundred or so flats at your disposal as well as a car park accessible to coaches, the Résidence Domaine de la Vallée d'Ax is the ideal place to welcome groups!
Contact the reception to organise your tailor-made stay, we can offer you
a selection of quality restaurants in Ax-les-Thermes and the surrounding area.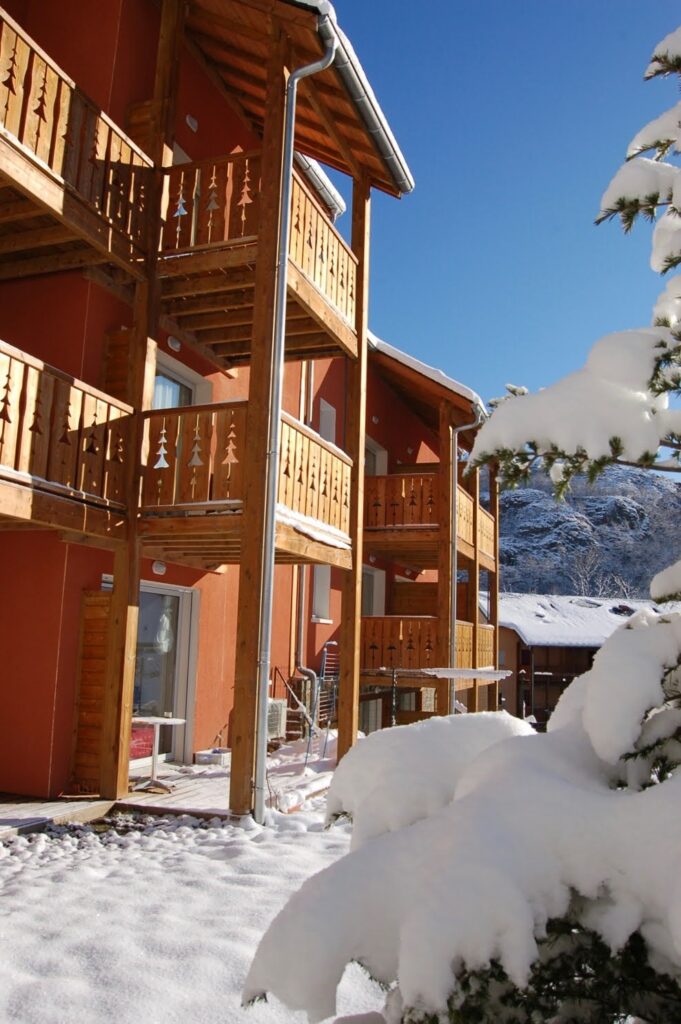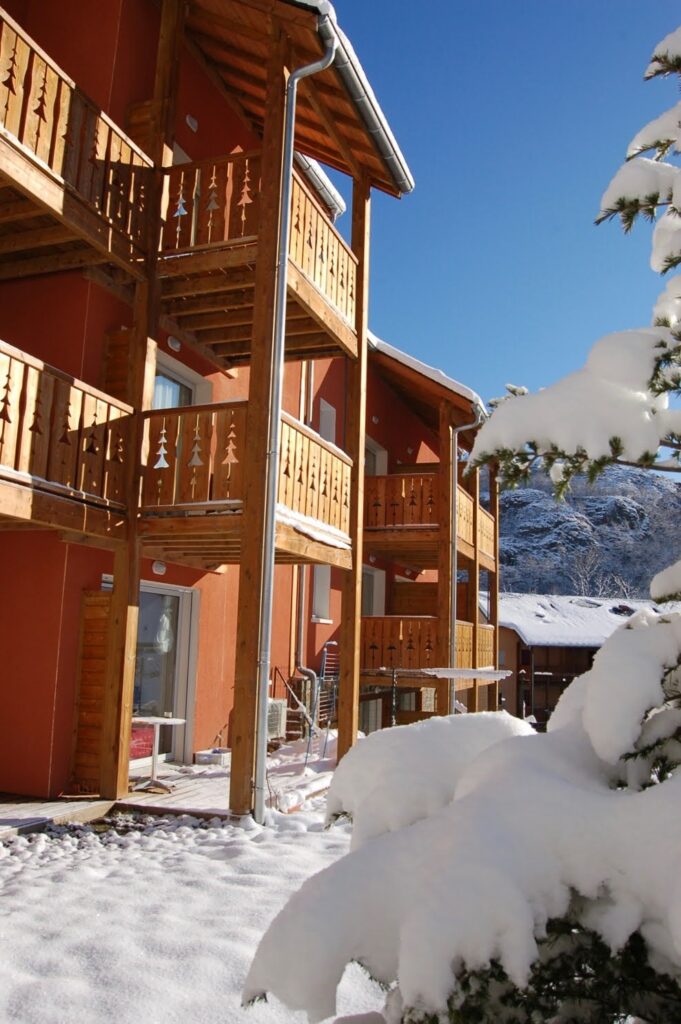 Special group offer Winter 2021/2022
2 days of ski passes at the Ax 3 Domaines resort 
+ 1 night in a 4 person flat
+ 1 buffet breakfast
+ 1 dinner at the JOA casino in Ax-Les-Thermes, drinks included
= 105€ PP (based on a minimum of 20 people)
Offer also available for 2 nights at 146€ PP
Don't hesitate to contact us to find out more about our group offers negotiated at the best rates in collaboration with our partners: the Ax 3 Domaines ski resort and the JOA casino in Ax-Les-Thermes!